Handmade Beaded Jewellery
Bespoke Beaded Jewellery is one of our greatest handmade jewellery collections. We use all types of beads including premium beads, pearls, gemstones like Lapis Lazuli, Jade, Tiger Eye, Turquoise, Opal, Quartz, Lava Rock, Natural Fossil, Amethyst beads etc to make our beautiful beaded jewellery earrings, bracelets and necklaces.
Handcrafted beaded jewellery
The designers at our London studio have perfected the art of making handcrafted beaded jewellery. Assorted gemstones and beads were chosen and imported from across the globe to be handsomely polished and sculpted into attractive handmade beads. These hand made beads are embedded into intricate designer charms to make gorgeous bracelets, bangles, bracelets, earrings and necklaces. We have a large collection of beaded jewellery to choose from. Flawless unblemished pearls have been amalgamated to be a part of the collections, meant for classy urbane women. Other gemstones to be found in our collection are Amethyst, Lapis Lazuli, Jade, Tiger's Eye, Turquoise, Opal, Quartz, Lava Rock and even natural fossils. A look at this collection is bound to titillate one's senses leading to a craving for these delicately designed handmade beaded jewellery.
Our Best Selling Beaded Jewellery
An interesting lot of HKS beaded jewellery collection has been chosen on popular demand. May of theses tempting designs and attractive beads spoke to the sensibilities of most of the modern women in London. Here are some of our bestselling beaded jewellery. Blended beads Handmade Jewellery In most of our bestselling products, an assortment of polished beads are blended together in contrast or in matching colors to make a unique piece with its own fused flair. While some of these combinations are bold and bright others are subtle and soothing and few others are combined to complement an existing form or style for a unique and magical appeal and beauty. One such item that has constantly been on demand is the Red hamsa beaded necklace. Red and grey handmade beads have been used for this piece, making it a curious and unique combination of colors. To add to this interesting color combination, an antique silver hamsa charm hangs form it as a pendant, giving it a charming blend of the old and the new. Made for women who have a taste for the eccentric pleasures of life, this piece is an interesting keepsake. One of the most elegant combination pieces of handmade beaded Jewellery is the Istanbul Patina earrings. These patina earrings in themselves add a graceful old world charm. The handmade green glass beads bring out the lovely color of the patina, making it an exquisite one of a kind edition to add to one's collection. Many such interesting and thought out combinations of multi colored beads, charms and metal have been amalgamated into exclusive bracelets, necklaces and earrings. Look into the large collection of blended beaded jewellery to choose the one that suits your personal style.

Assorted Handmade beaded Jewellery
Some of our assorted and rare, one of a kind handmade beaded jewellery include the Indonesian bead earrings. These gorgeous coraline tinted earrings are made of indonesian stardust spacer beads, with gold wiring and finishing made of floral motifs. The soft pastel colored earrings are a rare statement piece, meant for equally rare and savvy women. You can find these stardust spacer beaded earrings in peach, aquamarine and orange. Another bright creation that is meant to entice one's heart is the Grey bead antique silver danglings. These sober looking pair of earrings are made of glass beads, and antique silver. What's most interesting about this is that it is nickel free, lead free and cadmium free making it a safe and solid piece of jewellery to wear without the risk of acquiring allergies or infections. We have many more of these tailor-made pieces that have been specifically made keeping in mind the skin care and health of our customers. The most interesting combination pieces are the three layer pieces that are made with extensive amount of labour over a long period of time, meticulously stringing each bead. The colors and the texture of the beads are thoughtfully chosen and created to make a vibrant collection of three layered beaded jewellery made of handmade beads. The beaded jewellery collection is manufactured out of laborious hours of designing processes, to make shapely handmade beads and finally stringing them together with interesting charms. Some have intricate filigree and others have a smartly selected combination of all the existing styles in our collection. We know that every woman is looking for a piece made specially for her. All of our pieces are made specially to address the needs of the modern woman keeping the soft and delightful femininity alive. One is bound to be captivated by these personalised handmade beaded jewellery and would find it hard to return without a selection to add to their personal collections.
Sorry, there are no products matching your search
From the blog
Islamic jewelry offered by HKS Jewellery, which features a range of handcrafted pieces that combine traditional craftsmanship with modern elegance. The collection includes necklaces, bracelets, rings, and earrings, each with its own unique design and Islamic symbol or calligraphy. The post also highlights the importance of Islamic jewelry as a way to showcase one's faith and cultural heritage, and suggests that they make great gifts for Eid or Ramadan.
Rose has always been a symbol of love and affection. Every woman shares a love for jewellery, and a Rose Flower pendant necklace would be an ideal gift for a woman, be it your mother, who has nurtured you with love and affection; your sister, who is your most trustworthy accomplice; your friend, an emotional support forever; or simply you, who is special in your way. These women deserve to be loved and cherished for always...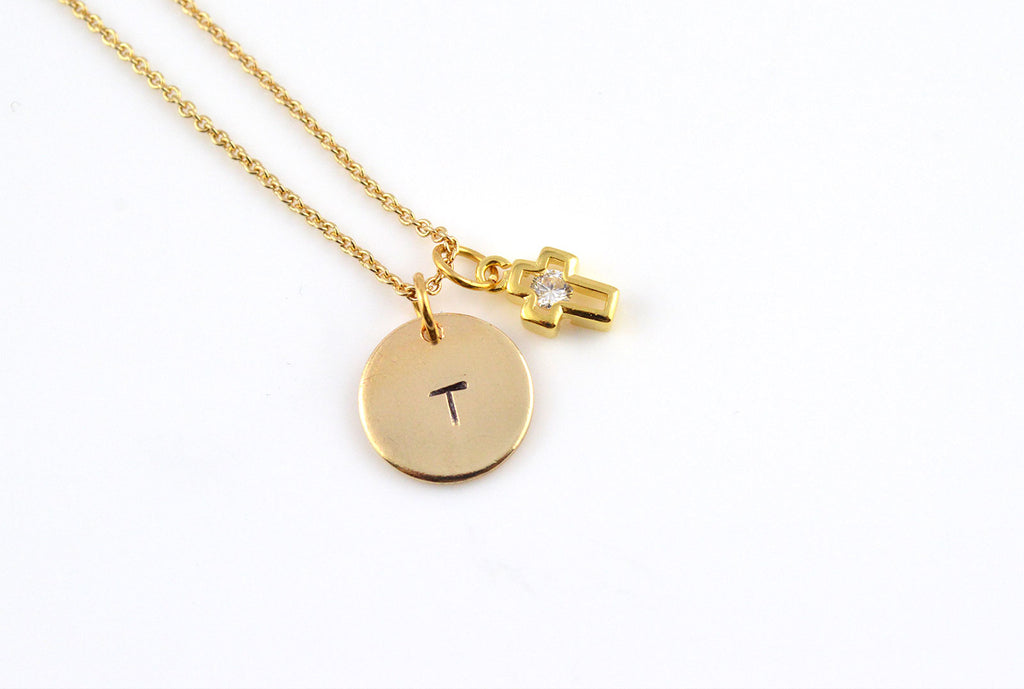 Christian Jewelry Personalized jewelry and gifts are the buzz these days. They are unique and thoughtful and have a memorable story behind them. They remind us of the happy moments and thus hold a special place in the wardrobe and are treasured forever. Recently trending is personalized Christian jewelry, which is inspirational and reinstates your faith in the good and helps you overcome any situation. The Christian jewelry is an elegant piece of art that...