Handmade Earring Jewellery
Discover our collection of handmade earrings below. Whether you are seeking that unique earring to complete your outfit for an occasion or a common earring that will go with everything you wear, you will find something here for all tastes.
Intricate and Unique Handmade Earrings Jewellery
Browse through our diverse collection of handmade earrings as catalogued below. We, at HKS Jewellery, understand that earrings are intimately integral to a woman's persona. A earring has a story, history, nostalgia and memories associated with it. So we craft all our handmade earrings with a degree of care and intricacy that unravels its unique story by itself. Whether you choose a special occasion or enjoy accessorising in your everyday life, we always have something for you from our huge collection of earrings.
We weave together the world by bringing snippets of cultures from across the continents through our handmade earring designs. From as far east as South Korea to all the way over Indonesia and Turkey, our handmade earring supplies land in London to be crafted into exquisite designs that would eventually adorn you. When you buy our handmade earrings in London, you get a chance to collect small tokens from different cultures across the world. While some are plated with matt shell gold, others are beaded. Our unique collection of meticulously designed earrings are further embellished with oxidized silver, Swarovski crystals, black plated metals, pearls and gem stones, all strung in cadmium free ear hooks for world-class finesse.
Supplies and Designs of Handmade earrings
The overall subtle, nuanced look and linear design make it an easy accessory to embolden any attire or style across ages, ethnicities and aesthetics. We offer you an Istanbul, an Indonesian, a Druzy gemstone, an antique silver, a matt plated gold, a Swarovski, a matt plated silver collection and more, to leave you spoilt for choice. We take immense pleasure and pride in indulging you, so you may find it almost impossible to settle for just one pair of handmade earrings at a go. We take delight in the fact that you will come back to us to share innumerous important moments of your life adorned with pieces from our collection.
The process of crafting these handmade earrings is long, elaborate and intense. A reservoir of thought and detailing goes into each individual piece. Once a final design is arrived at, after going through many version of drafts and materials chosen, we work towards assembling the handmade earring supplies from around the world. A few weeks go into giving shape to each imagined piece with precision and craftsmanship. Finally they are displayed to be photographed so we can share our treasures with you. The anticipation begins here as we look forward to each order made by you for these gorgeous handmade earrings. Each pair lends itself as a memorable gift for friends, sisters, mothers, aunts, cousins, daughters, lovers and women in solidarity. Similarly, gentlemen may gift any of these beautiful pair of earrings to their loved ones on any occasion. To make it even more thoughtful and hassle free it comes in a gift bag ready to be surprised with.
Make It Your Own
While these earrings can pair up efficiently with your business attire, it brings a sombre grace to your evening dress on that special night. On a casual meet with friends you could quickly grab your pair and spice up the worn-out denim look. They are suited as perfectly on the beach unwinding into your cocktail, sunbathing and relaxing at the sea, as they are while reading your favourite novel next to the fire place amidst the woods. These handmade earrings light up your face and in turn your aura unknowingly as soon as you put them on. We offer a variety of colours, designs and shapes that beautifully compliment the different moods of your life and everyday affairs. That is the magic of owning one of these exquisite pieces of earrings painstakingly made just for you.

Our handmade earrings exude simplicity, warmth, confidence, elegance and beauty without bearing heavy on your finances. These are limited edition pieces and you will be the sole owner of each unique pair of earrings. We make designs that are exclusive and intimate. Our aim is to gift you not just a piece of earring but to begin a lifelong experience that you will cherish. Your continuous support and faith in our handmade earrings will further reinstate confidence in our product line. That is the relationship we seek with our customers through our line of earrings. As you walk in them, you will undoubtedly be a head turner. With every purchase you will create a new story of your life in these pair of exquisite earrings; stories that you can share and pass on to the next generations, eternally.

Sorry, there are no products matching your search
From the blog
Islamic jewelry offered by HKS Jewellery, which features a range of handcrafted pieces that combine traditional craftsmanship with modern elegance. The collection includes necklaces, bracelets, rings, and earrings, each with its own unique design and Islamic symbol or calligraphy. The post also highlights the importance of Islamic jewelry as a way to showcase one's faith and cultural heritage, and suggests that they make great gifts for Eid or Ramadan.
Rose has always been a symbol of love and affection. Every woman shares a love for jewellery, and a Rose Flower pendant necklace would be an ideal gift for a woman, be it your mother, who has nurtured you with love and affection; your sister, who is your most trustworthy accomplice; your friend, an emotional support forever; or simply you, who is special in your way. These women deserve to be loved and cherished for always...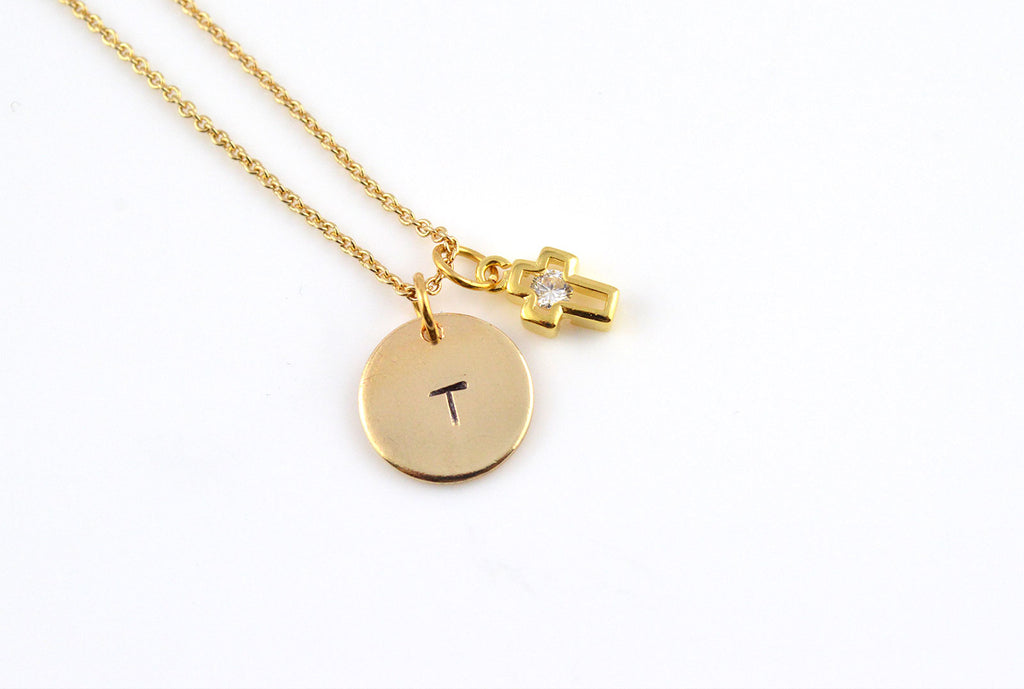 Christian Jewelry Personalized jewelry and gifts are the buzz these days. They are unique and thoughtful and have a memorable story behind them. They remind us of the happy moments and thus hold a special place in the wardrobe and are treasured forever. Recently trending is personalized Christian jewelry, which is inspirational and reinstates your faith in the good and helps you overcome any situation. The Christian jewelry is an elegant piece of art that...