Multi-Layer Bracelet
Multi-layered Bracelets Styling up a combination of matching or different designs of bracelets seems to be the latest trend and fascination among fashion icons. They certainly bring out a unique style and add a special flair to your outfit. These bracelets not only give you a care-free style-statement but also make you look exceptionally cool among peers. HKS Jewellery unfurls a wide and awesome collection of multi-layered bracelets for both women and men. It has a range of everything that would match your taste, style, and personality. The best thing about the bracelets by HKS is that these are meticulous pieces of art, which are handmade, and can be customized according to an individual's taste and style. Wear them at all occasions, be it a professional meeting or a casual date. The most popular kinds of bracelets by HKS Jewellery is the fashionable wrap bracelets with a gold magnetic fastening. These are not the types of bracelets that you would usually find around. They are quite unusual available in petrol blue, black or nude colours. These handmade multi-layered bracelets include beads, pearls, tassels, and a gold disk! They are specially made from faux leather. It will appear that you are wearing a lot of bracelets and makes you look funky. It has a length of 20cm, and wraps around your wrist twice. Made with multicoloured, golden wooden beads, multi-layered bracelets by HKS Jewellery is a quintessential choice for women who believe in setting up a one-off fashion statement. The golden tone acrylic bead at the end of the bracelet adds grace and class to the jewellery. HKS Jewellery has an equally wonderful and wide collection for you men out there. We have beautiful Men Leather Bracelet, made with black as well as brown leather and has a convenient silver colour magnetic clasp. These multi-layered bracelets can be easily double wrapped on your wrist; they are comfortable and can be personalised. The usual total length of these bracelets is 41 cm (16 inches). But we are always happy to customise your bracelets for any special length. Moreover, you are provided with a special price if you buy two bracelets! What more would somebody want! Multi-layered bracelets are the best gifts you can surprise somebody with. The Scandinavian Chevron Bracelet can be worn alone or can be layered with your other beautiful bracelets. These are a perfect example of layered bracelets and can be gifted to your significant ones on any occasions like Valentine's day, Wedding Ceremonies, Birthday or Christmas, Mothers's; Day, etc. HKS Jewellery also has handmade raw sterling silver bracelets made of oxidized 925 silver and African Turquoise stones. All these elegant multi-layered bracelets come in a special box, which makes it completely perfect to gift somebody. They are comfortable, and classy have an unparalleled beauty. So, gift these bespoke multi-layered bracelets by HKS Jewellery to your friends, members of your family, and your acquaintances, and don't miss the chance to show your gratitude to the people who matter the most to you.
Sorry, there are no products matching your search
From the blog
Islamic jewelry offered by HKS Jewellery, which features a range of handcrafted pieces that combine traditional craftsmanship with modern elegance. The collection includes necklaces, bracelets, rings, and earrings, each with its own unique design and Islamic symbol or calligraphy. The post also highlights the importance of Islamic jewelry as a way to showcase one's faith and cultural heritage, and suggests that they make great gifts for Eid or Ramadan.
Rose has always been a symbol of love and affection. Every woman shares a love for jewellery, and a Rose Flower pendant necklace would be an ideal gift for a woman, be it your mother, who has nurtured you with love and affection; your sister, who is your most trustworthy accomplice; your friend, an emotional support forever; or simply you, who is special in your way. These women deserve to be loved and cherished for always...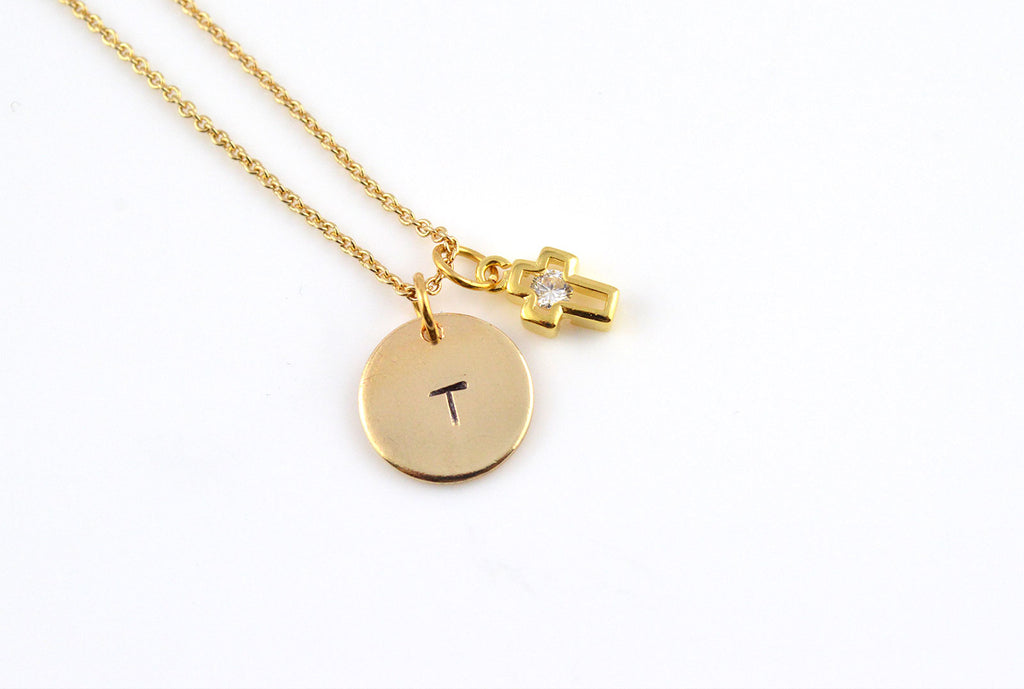 Christian Jewelry Personalized jewelry and gifts are the buzz these days. They are unique and thoughtful and have a memorable story behind them. They remind us of the happy moments and thus hold a special place in the wardrobe and are treasured forever. Recently trending is personalized Christian jewelry, which is inspirational and reinstates your faith in the good and helps you overcome any situation. The Christian jewelry is an elegant piece of art that...