Handmade Pearl Earrings
Pearls are one of the most beautiful gemstones that exist on planet Earth. They are made by oyster shells to protect themselves from foreign particles that enter the shells. It takes an oyster approximately five to twenty years to create a pearl. An oyster cannot create a pearl in a polluted water body, so the pearl farmers keep the water bodies absolutely free of pollution in order for their oysters to produce pearls of the finest quality. The amount of effort that is put into the creation of a pearl, both by the farmer and by the oyster, is what makes a pearl really valuable and precious. Thus, pearls symbolise maturity and graceful beauty. Every woman, thus, deserves a cultured pearl jewelry set to celebrate her strength and forbearance.
A woman is an epitome of patience and endurance, be it a mother, a sister, a wife, or a friend. They make a lot of sacrifices in order to make the people they love happy and that is what makes them so special. Their composure, just as that of an oyster, makes it even more symbolic when you gift the women in your life a pearl jewellery. It not only is a beautiful jewellery to gift, but is also a way of encouraging and applauding their resolution and maturity in life. Pearl jewelry also looks admirable with any kind of apparel, making it a versatile jewellery. She can wear it to a social gathering or a private meeting with her loved ones and she will look flawless in her pearl jewellery.
HKS Jewellery has a selection of pearl earrings that would make you speechless in admiration. In light hues of pink, blue, red, and white, the pearls look divine and exquisite. You could buy your favourite woman a pair of pearl earrings, or a delicate necklace, and if you are wanting to make a grand gesture, you could buy her a pearl jewellery set, comprising a pair of earrings, a bracelet, and a matching necklace. If you are a woman yourself, shower yourself with love and indulge in a stunning piece of pearl jewelry by HKS Jewellery and make all your friends awestruck.
Each piece of jewellery is made with the utmost care and dedication. The freshwater pearls are turned into gorgeous creations that are a joy to flaunt in front of a group of friends. The pearls are combined with other dazzling stones and beads in order to make them look classy and beautiful. One of the most beautiful pair is that of the sparkling druzy gemstone with a pearl, threaded together and encased in gold-plated charms and ear hooks. The danglers look sophisticated and give off a glimmer each time it reflects the light. Other than druzy stones, beads made out of a variety of materials like glass, wood, and rhinestones are used to make pleasing pairs of earrings and necklaces. One special pair of earrings to look out for is the pearl earrings which are "nested" in gold-plated wire, along with a gemstone-studded gold-plated charm. This pair of earrings looks enticing and is one of the most beautiful pieces of jewelry to possess.
HKS Jewellery takes pride all their jewelleries as each one is are handmade, which makes them extra special. Each pearl and bead is hand-strung on a durable wire. You can also customise your pearl jewellery and choose what colored pearls you want, and what length you want the necklace to be. The pearl jewelleries are shipped in ethnic gift bags, ready to be gifted to the beloved ladies in your life.
Pearls are a versatile jewellery and can be worn to many different occasions, be it a wedding, a dinner party, a conference meeting, or even on special occasions like birthdays and anniversaries. They look good on all types of apparels, and make a woman look stunning and confident. Gift an HKS pearl jewellery to your lady and make her feel loved and respected. A gesture like this is sure to warm her heart and make them feel precious and adored.
Sorry, there are no products matching your search
From the blog
Islamic jewelry offered by HKS Jewellery, which features a range of handcrafted pieces that combine traditional craftsmanship with modern elegance. The collection includes necklaces, bracelets, rings, and earrings, each with its own unique design and Islamic symbol or calligraphy. The post also highlights the importance of Islamic jewelry as a way to showcase one's faith and cultural heritage, and suggests that they make great gifts for Eid or Ramadan.
Rose has always been a symbol of love and affection. Every woman shares a love for jewellery, and a Rose Flower pendant necklace would be an ideal gift for a woman, be it your mother, who has nurtured you with love and affection; your sister, who is your most trustworthy accomplice; your friend, an emotional support forever; or simply you, who is special in your way. These women deserve to be loved and cherished for always...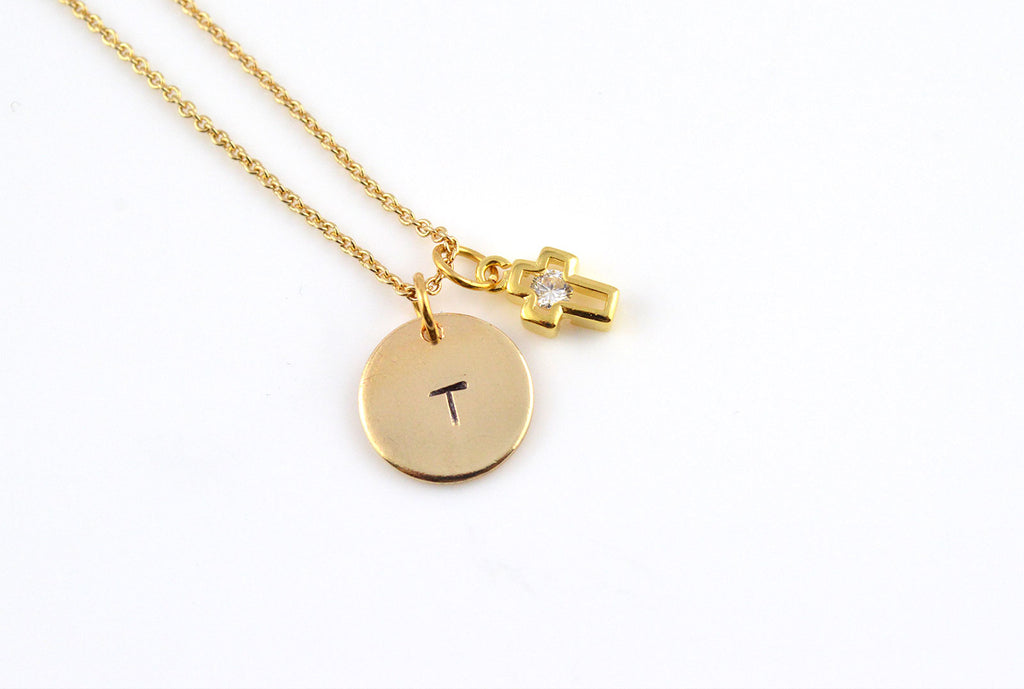 Christian Jewelry Personalized jewelry and gifts are the buzz these days. They are unique and thoughtful and have a memorable story behind them. They remind us of the happy moments and thus hold a special place in the wardrobe and are treasured forever. Recently trending is personalized Christian jewelry, which is inspirational and reinstates your faith in the good and helps you overcome any situation. The Christian jewelry is an elegant piece of art that...