Rhinestone earrings
Jewellery is an important element of an attire. One does not feel completely dressed unless they have put their favorite piece of jewelry on. Woman love jewellery shopping as much as they love shopping for dresses. Every woman knows the importance of jewellery, keeping in mind specific garments with which they can pair their jewellery. Even though large necklaces and earrings catch everybody's attention, small and minimalist pieces of jewellery also look elegant and stylish. Earrings are integral parts of the jewelry sets. Women who are used to wearing a pair of earrings feel like something is missing when they take their earrings off. A pair of earrings, be it a pair of sparkly danglers or a pair of simple studs, add to the beauty of the face and highlight its features.
Rhinestone earrings are amazing pieces of jewellery to own as they are exquisite to look at and brilliantly complement all kinds of dresses. They are imitation diamonds and come much cheaper than actual diamonds, while not lacking the shine and sparkle that a diamond offers. In earlier days, rock crystals were found on and around the banks of the river Rhine in Austria, thus giving them the name rhinestone. These crystals are now much in demand and ladies love rhinestone earrings for their sophistication and class. You could gift your friend or family member a pair of rhinestone earrings, or buy one for yourself as a form of self-love!
HKS Jewellery has a collection of rhinestone earrings which exude splendour. The charming earrings have different colored square glass alloy pendants as the centrepiece, surrounded by rhinestones. The earrings have a gold-plated body and ear hooks. The glass alloy pendant comes in a multitude of attractive colours like blue, pink, black, and green. They also have danglers, with beads and glass alloy pendants with rhinestone setting. These earrings are all handmade, making them a unique and one-of-a-kind piece of jewellery. These rhinestone earrings would look perfect for evening parties and other festivals where you aspire to look splendid.
Customized rhinestone earrings would be a perfect gifting option for your girlfriends on their birthdays, on special occasions like anniversaries or as a Valentine's Day present. These jewelleries look stylish and posh and would look good with all kinds of dresses. HKS Jewellery makes gifting easy for you as each of their jewellery comes in a ready-to-gift beautiful bag. You could also ask them to customise it for you if you wish to have a different coloured pendant, or a different design. Rhinestone jewelleries come at a cheaper price compared to diamonds, but look just as dazzling, making it an excellent alternative. You do not have to compromise with style while purchasing a rhinestone jewellery. . So, show the women in your lives some love and buy them a pair of handmade rhinestone earrings.
Sorry, there are no products matching your search
From the blog
Islamic jewelry offered by HKS Jewellery, which features a range of handcrafted pieces that combine traditional craftsmanship with modern elegance. The collection includes necklaces, bracelets, rings, and earrings, each with its own unique design and Islamic symbol or calligraphy. The post also highlights the importance of Islamic jewelry as a way to showcase one's faith and cultural heritage, and suggests that they make great gifts for Eid or Ramadan.
Rose has always been a symbol of love and affection. Every woman shares a love for jewellery, and a Rose Flower pendant necklace would be an ideal gift for a woman, be it your mother, who has nurtured you with love and affection; your sister, who is your most trustworthy accomplice; your friend, an emotional support forever; or simply you, who is special in your way. These women deserve to be loved and cherished for always...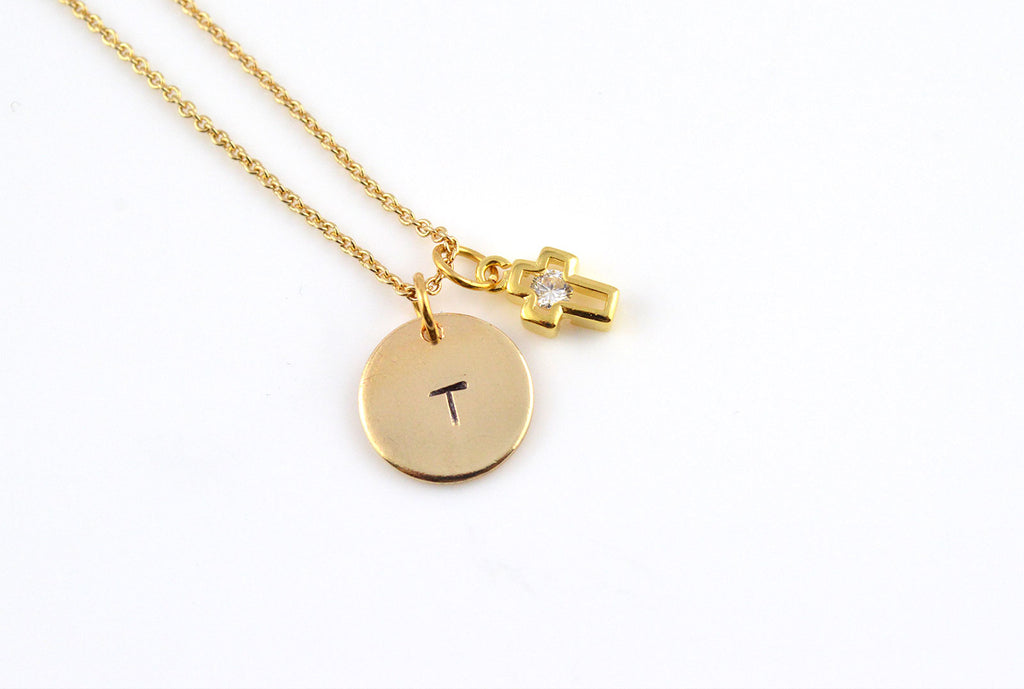 Christian Jewelry Personalized jewelry and gifts are the buzz these days. They are unique and thoughtful and have a memorable story behind them. They remind us of the happy moments and thus hold a special place in the wardrobe and are treasured forever. Recently trending is personalized Christian jewelry, which is inspirational and reinstates your faith in the good and helps you overcome any situation. The Christian jewelry is an elegant piece of art that...