Charm Necklaces Jewellery
Jewellery has become part of day-to-day dressing up. Different kinds of jewelries look good at different occasions. People's fancies regarding jewelleries are diverse, which is why there is a myriad of different kinds of jewelry that is made every day to enhance the beauty of a person. Wearing jewellery makes a woman look more elegant and dainty. And fifting a woman a piece of jewelry of her liking is the best thing that you could do. Gifts are something that make people's eyes light up, which is why buying a gift for someone makes them feel special and they understand how much you love them.
A jewellery defines the person. A shy person would mostly choose a simple and elegant piece of jewelry, whereas a vibrant and peppy person would go for something more colourful that matches her nature. Choosing the right jewellery that matches your attire is very important. You cannot wear a vibrant and funky piece of jewelry to a formal party, or wear something really simple to a club. While a lot of people have an innate sense of fashion, some people learn how to match their jewellery with their dresses with time and practice.
One of the simplest and prettiest jewelleries that you could gift to your loved ones are charm necklaces. Charm necklaces are thin-chained necklaces into which you can add one or more charms or pendants. These necklaces are more suitable as a daily wear jewellery. Charm necklaces are casual and chic and would look fabulous if paired with a simple tee-shirt and jeans.
Charm necklaces are minimalist pieces of jewelry. The chain is usually thin and is generally gold, rose gold, or rhodium plated. You could add as many charms as you like, including discs with letters engraved on them, small heart charms, or even a pearl-studded charm. One of the best things about charm necklaces is that you can customise them according to your liking. People usually like to add small discs with a single letter engraved on them, and they add more discs to form a word, or someone's initials. This is what makes it a unique and personal gift. You could buy your girl a charm necklace with both of your initials engraved into discs, which will always make sure that it reminds her of you.
Charm necklaces are the best if you buy personalized ones. You should always choose to buy a handmade charm necklace, which gives you the liberty to customise it as much as you want. So you should buy charm necklaces from online websites or shops which do customized jewellery designing. You could assure that you get the necklace designed exactly how you envision it. The fact that it is customised and handmade just for the lady that you are gifting it to will make her feel precious and grateful for having you in her life.
The best thing about charm necklaces is that it is elegant as well as stylish. The person that you are buying it for could wear it on a regular basis to work, or for an outing and the necklace would accentuate the look in a very subtle manner, while not being too gaudy, or overpowering.
HKS Jewellery has a collection of amazing charm necklaces that you could choose from for the ladies in your life. The necklaces can be customised on request and it is also convenient to gift as it comes in a beautiful gift bag. Charm necklaces would be the best gifting choice as they are trendy and minimalist, and you could buy it for your mother, girlfriend, sister, or any other relative. It would be a fitting gift for any occasion, be it a birthday, an anniversary, or simply as a token of love and appreciation. You could also buy a charm necklace for yourself and pamper yourself when you are in the mood to splurge. Charm necklaces are one of the latest fashion trends and every woman is following it with great enthusiasm. So, gift the women in your life a handmade charmed necklace from HKS Jewellery, and impress them with your generosity and love.
Sorry, there are no products matching your search
From the blog
Islamic jewelry offered by HKS Jewellery, which features a range of handcrafted pieces that combine traditional craftsmanship with modern elegance. The collection includes necklaces, bracelets, rings, and earrings, each with its own unique design and Islamic symbol or calligraphy. The post also highlights the importance of Islamic jewelry as a way to showcase one's faith and cultural heritage, and suggests that they make great gifts for Eid or Ramadan.
Rose has always been a symbol of love and affection. Every woman shares a love for jewellery, and a Rose Flower pendant necklace would be an ideal gift for a woman, be it your mother, who has nurtured you with love and affection; your sister, who is your most trustworthy accomplice; your friend, an emotional support forever; or simply you, who is special in your way. These women deserve to be loved and cherished for always...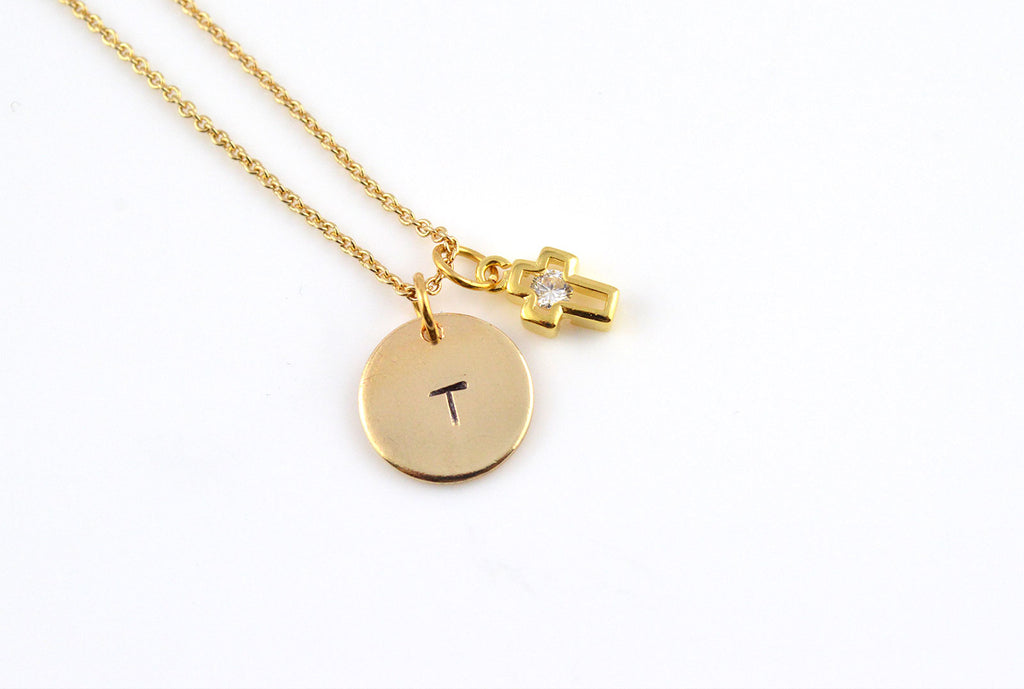 Christian Jewelry Personalized jewelry and gifts are the buzz these days. They are unique and thoughtful and have a memorable story behind them. They remind us of the happy moments and thus hold a special place in the wardrobe and are treasured forever. Recently trending is personalized Christian jewelry, which is inspirational and reinstates your faith in the good and helps you overcome any situation. The Christian jewelry is an elegant piece of art that...