Islamic Bracelets
The era in which we are living is known for its fashion. And when it comes to fashion, whether you are a girl or a boy, or of any age group, it does not matter; we all want to look trendy in this fashion-centered society. But when we talk about fashion, the first thing that might come to your mind is apparels and to make those apparels look more elegant you choose the best shoes and best jewelry. Sometimes what you might miss is the bracelet that pairs beautifully with your special outfit. This minimal jewelry can be worn anytime and every time you go outside or when at home but it should match with anything you wear. So when it comes to bracelets, you need go with something classic, bespoke, and which reflects your personality.
Speaking of the bracelets, nowadays people are preferring customized ones, which reflects their suave personalities; some go religious and want to be fashionable while some people just love the scripts of different languages. Following the latest trend, HKS has now introduced Personalized Islamic Metal Cuff Bracelets which you can gift your Muslim friends, your beloveds or yourself. This trendy and meaningful gift is the perfect way to treat someone you love. This can be personalized in the way you want and you can choose a color of your choice. This hand-made jewelry comes in three different and beautiful colors, i.e., gold, rose gold, and silver and can be customized for both men and women. You also have the option to customize whatever you want to engrave in the jewelry. It's up to you what word you choose.

This is something your family or friends, whomever you want to gift, will admire because this customized piece of Islamic bracelets will show your feelings for them as you can engrave whatever message you have for them in the beautiful and classic Arabic language. Just send us the message and its meaning of what you want to be engraved and customize your gift by engraving the message on the sides you want: front, reverse, or both sides. These pieces of beautiful and elegant jewelry are made of stainless steel which is a non-tarnish metal that maintains its shine and color for many years. It is also hypoallergenic and non-reactive to our skin. And for its excellent quality, its plating is ion-bound to the stainless and can be customized to three colors, gold, rose gold and silver. HKS cuff bracelets measure 6.5" end to end with a 1" gap to slide on and off the wrist and the metal is pliable in the manner that it can be squeezed tighter, or opened up wider if needed. It generally fits most wrists measuring 5.5' – 7".
These pieces of Islamic bracelets come in a beautiful HKS gift box and is ready to be gifted. So give your loved ones this beautiful surprise on any occasion.
Sorry, there are no products matching your search
From the blog
Islamic jewelry offered by HKS Jewellery, which features a range of handcrafted pieces that combine traditional craftsmanship with modern elegance. The collection includes necklaces, bracelets, rings, and earrings, each with its own unique design and Islamic symbol or calligraphy. The post also highlights the importance of Islamic jewelry as a way to showcase one's faith and cultural heritage, and suggests that they make great gifts for Eid or Ramadan.
Rose has always been a symbol of love and affection. Every woman shares a love for jewellery, and a Rose Flower pendant necklace would be an ideal gift for a woman, be it your mother, who has nurtured you with love and affection; your sister, who is your most trustworthy accomplice; your friend, an emotional support forever; or simply you, who is special in your way. These women deserve to be loved and cherished for always...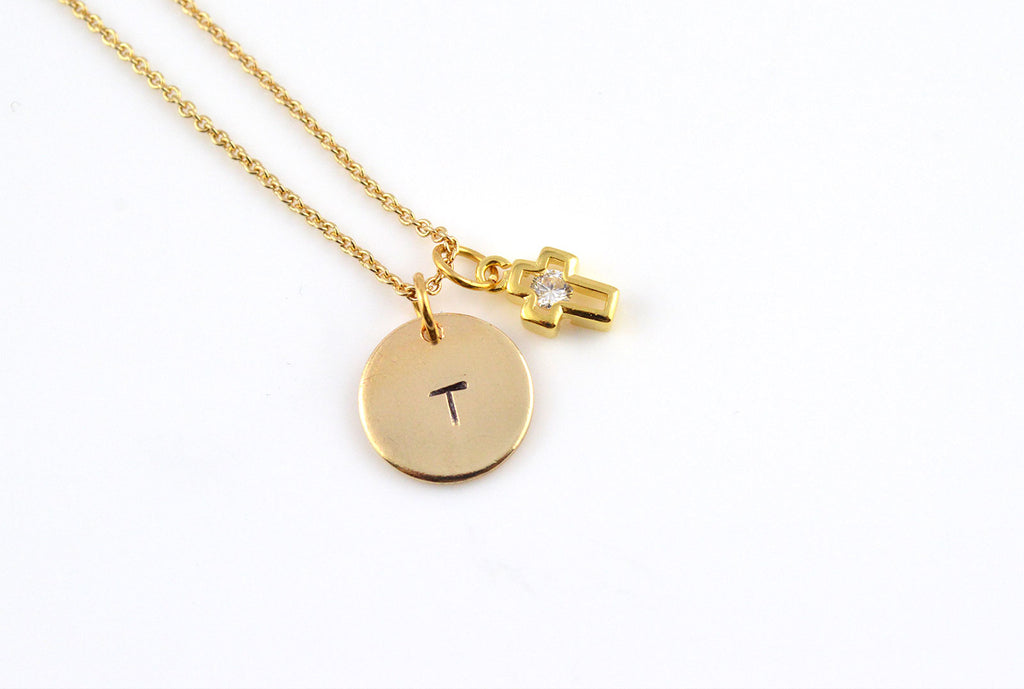 Christian Jewelry Personalized jewelry and gifts are the buzz these days. They are unique and thoughtful and have a memorable story behind them. They remind us of the happy moments and thus hold a special place in the wardrobe and are treasured forever. Recently trending is personalized Christian jewelry, which is inspirational and reinstates your faith in the good and helps you overcome any situation. The Christian jewelry is an elegant piece of art that...