Name Bracelets
In an era where less is more, people have started realizing that flashy and blingy jewellery does not go well with all kinds of attires and occasions. There are certain occasions which require a person to dress elegantly and soberly. Minimalist jewellery help enhance the beautiful features of a person without reducing the charm of the piece of jewellery. With certain kinds of attires, simple jewelries look sophisticated and classic. These kinds of jewelleries work best if they are for a regular day to work or a casual outing with friends—occasions where you wish to look graceful, but also do not wish to attract every body's attention towards you.
When it comes to simple jewelleries, bracelets come on top of the list. Thin-chained bracelets or cuff bracelets may look simple, but they magnify the charming features of the arms and complete the ensemble. It is a very interesting gift idea for a friend or a sibling who you want to pamper. One of the most endearing gift ideas would be getting them a personalized bracelet. Name bracelets are a famous and thoughtful choice for a gift because they make the gift exclusive. It shows that you did not just buy the first thing off the shop in haste, but took the effort to make the gift extra special for your loved one. A name bracelet would always remind the wearer of you and bring them happiness whenever they glance at it.
Customised name bracelets look stylish, but they also have an emotional connect to them. Buying customized gifts gives you the liberty to experiment with your bracelet and incorporate everything you like in order to make the bracelet unique and lovely. The beauty of customised gifts is that you have the power to choose everything. You could get it personalised by choosing the font that you wish the name to be written in and also the kind of metal you want the bracelet to be made of. You could also customise the length of the chain of the bracelet or the type of bracelet you want, be it a cuff bracelet or a chain bracelet. Bespoke jewellery is special because it is the only piece of jewellery of its kind, and is made with extra care to perfection, which is why it is the best kind of gift you could get for the people you love.
You could gift a personalized name bracelet to a friend on her birthday, or on other occasions such as Friendship Day or Valentine's Day. Presenting a name bracelet to a newborn baby could also be a very loving and touching gift. HKS Jewellery has a collection of name bracelets, and they make customized jewellery on request. HKS Jewellery ships all their pieces of jewellery in ready-to-gift bags, so that it is more convenient for you to gift it to your friends. So, buy a name bracelet for the ladies in your life and bring them joy and happiness.
Sorry, there are no products matching your search
From the blog
Islamic jewelry offered by HKS Jewellery, which features a range of handcrafted pieces that combine traditional craftsmanship with modern elegance. The collection includes necklaces, bracelets, rings, and earrings, each with its own unique design and Islamic symbol or calligraphy. The post also highlights the importance of Islamic jewelry as a way to showcase one's faith and cultural heritage, and suggests that they make great gifts for Eid or Ramadan.
Rose has always been a symbol of love and affection. Every woman shares a love for jewellery, and a Rose Flower pendant necklace would be an ideal gift for a woman, be it your mother, who has nurtured you with love and affection; your sister, who is your most trustworthy accomplice; your friend, an emotional support forever; or simply you, who is special in your way. These women deserve to be loved and cherished for always...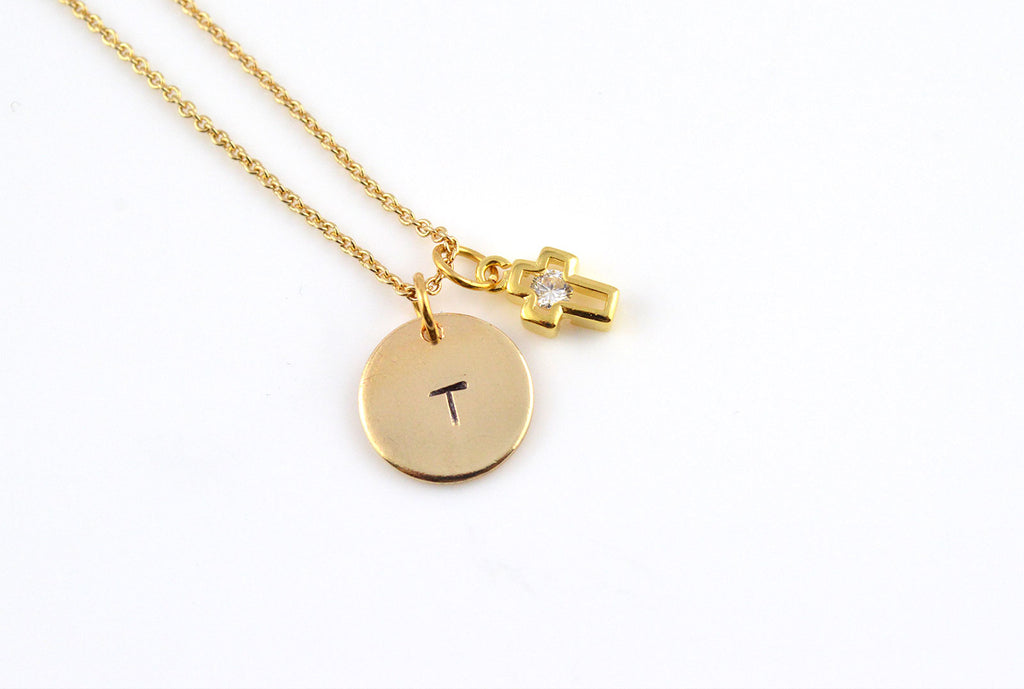 Christian Jewelry Personalized jewelry and gifts are the buzz these days. They are unique and thoughtful and have a memorable story behind them. They remind us of the happy moments and thus hold a special place in the wardrobe and are treasured forever. Recently trending is personalized Christian jewelry, which is inspirational and reinstates your faith in the good and helps you overcome any situation. The Christian jewelry is an elegant piece of art that...