Roman Numerals Bracelets
If there is that one special date you hold really close to your heart and wish to treasure it for a lifetime, Roman Numerals Bracelets by HKS Jewellery awaits you. You can get that favorite date hand stamped on a bracelet using the roman numerals, and cherish it every time your eyes meet these bracelets. HKS Jewellery has a wide range of beautiful and classy Roman Numerals Bracelets, everything from sterling silver plated bracelets to Rose Gold Roman numerals Bracelet. Roman Numerals traces its origins in ancient Rome; it still remains a usual way of writing in Europe but is also used worldwide. The representation of the numbers in this system is done by combining letters from the Latin alphabet.
HKS Jewellery brings you these unique and classy Roman Numerals Bracelets, which speak of love and compassion. And the best thing about these bracelets is that these are hand-made. The materials are handpicked from top retailers and suppliers from across the world. These pieces of engraved jewellery look more graceful than in their pictures; the quality of the engraving of these bracelets is unparalleled. They look ten times better when you wear them in your beautiful hands. The engraving stays forever without a scratch, or without getting tarnished as the material used is stainless steel that is a non-tarnish metal and maintains its shine and color for many years. And yes it is non-inked! You can follow the recommended steps for the care, and your bracelet remains new as forever. You can select a dainty Custom Roman Numeral Bar Bracelet or Engraved Silver Plated Roman Numerals Cuff Bracelet.
You can always gift these unique and personalized bracelets to your special ones and mark your territory in their lives. These thoughtful bespoke gifts are the perfect presents for any occasion, be it a birthday anniversary, wedding ceremony, a first date, or any other event. These are customized as per your occasion and choice. We will make a piece of jewellery that best suits yours or your friend's personality and style statement. You can also consider the idea to share a matching bracelet with the same hand stamped date with a significant other, a relative, a friend or a family to make it more meaningful and special. The Roman Numerals Bracelets come in a beautiful HKS Brand box, which in itself is a delight to gift to someone special. It comes along a polishing cloth that keeps your bracelet bright and new.
The handmade jewellery has always been in vogue and never fails to impress anyone, especially women. These personalized pieces of jewellery help you in redefining your style statement and make you look refreshed and unique in the crowd. Our expert team of designers will customize your favorite piece. All you need to do, is share your favorite date that you wish to be stamped on the bracelet with the order. Your personalized message with the gift can make it even more special for your significant other. Have a good time browsing our website and treating your eyes with the unique and graceful pieces of Roman Numerals Bracelets.
Sorry, there are no products matching your search
From the blog
Islamic jewelry offered by HKS Jewellery, which features a range of handcrafted pieces that combine traditional craftsmanship with modern elegance. The collection includes necklaces, bracelets, rings, and earrings, each with its own unique design and Islamic symbol or calligraphy. The post also highlights the importance of Islamic jewelry as a way to showcase one's faith and cultural heritage, and suggests that they make great gifts for Eid or Ramadan.
Rose has always been a symbol of love and affection. Every woman shares a love for jewellery, and a Rose Flower pendant necklace would be an ideal gift for a woman, be it your mother, who has nurtured you with love and affection; your sister, who is your most trustworthy accomplice; your friend, an emotional support forever; or simply you, who is special in your way. These women deserve to be loved and cherished for always...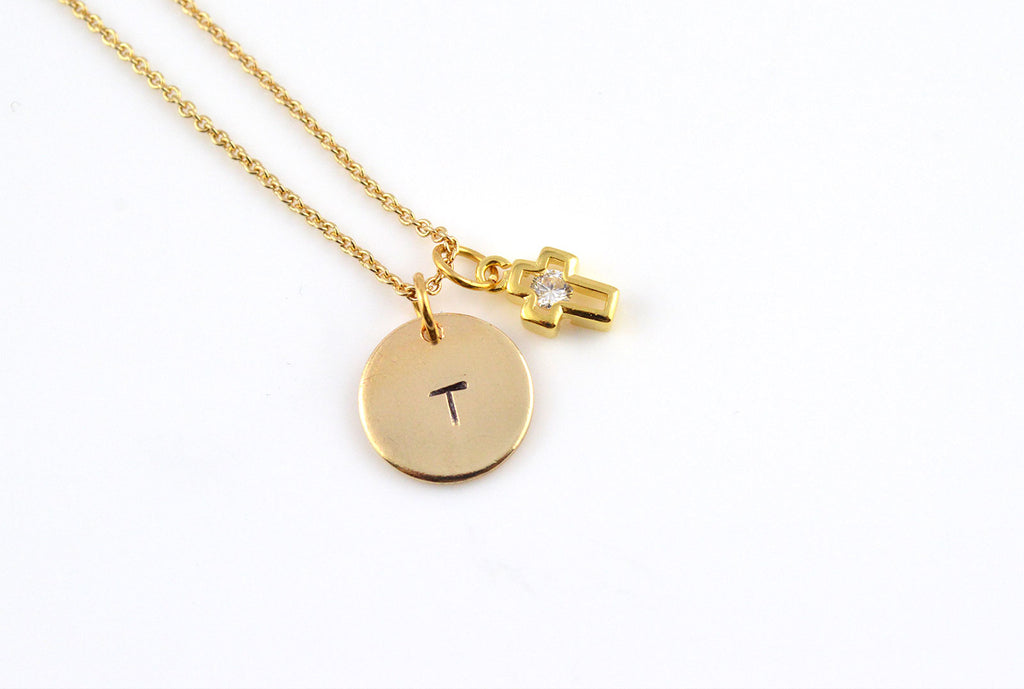 Christian Jewelry Personalized jewelry and gifts are the buzz these days. They are unique and thoughtful and have a memorable story behind them. They remind us of the happy moments and thus hold a special place in the wardrobe and are treasured forever. Recently trending is personalized Christian jewelry, which is inspirational and reinstates your faith in the good and helps you overcome any situation. The Christian jewelry is an elegant piece of art that...