Rose Gold Bracelets
Fashion has become a way of life for today's generation and it appears that everyone loves a good piece of jewelry, especially women. People love to flaunt their beauty with designer dresses, latest makeup, and statement jewellery. They feel confident and driven when they are dressed up, be it for office, for auspicious ceremonies, or casual outings with friends and colleagues. However, they find it quite difficult to find that right piece of jewelry, which goes with a particular dress. While shiny, showy jewellery is perfect for parties and special events, it does not go well with the regular office or college look. When you are wearing your denim and T-shirts, or a pencil skirt and a formal shirt, you look for a jewelry that is subtle, yet stylish. With such an ensemble, one of the best pieces of jewellery to wear would be a minimalist bracelet. HKS knows what you need and has, therefore, come up with a range of Rose Gold Bracelets. These delicate pieces of hand-made jewelry bring out the sophistication and ease and add to your style statement.
HKS has a huge collection of bespoke Rose Gold Bracelets, which are the new additions to your fashion statement. They blend well with all kinds of looks, focusing on pure elegance and grace. If you want to show your gratitude towards the special people in your life, Rose Gold Bracelets are among the best gifts. And while you are at it, you could earn some brownie points for getting them a personalized bracelet. Personalized gifts are meaningful and show that you took the effort to get them something exclusive, which makes you come out as a warm and thoughtful person.
Rose Gold Bracelets are very chic and casual and adorn your wrist in a way that everyone glances at it. HKS' bracelets are not flashy, but look refined and stately. You could get them personalised by adding charms to it with their initials so that it adds a personal touch to the bracelet. You could choose between cuff bracelets or chain bracelets, according to what your special person likes. You could customise your Rose Gold Bracelet further by getting that person's favourite quote hand stamped on it. Hand stamping makes a gift even more special as each word is individually stamped by hand so that each bracelet is unique and one of a kind.
Jewelry is something which brings out the exquisiteness of a dress and focuses on the features of the body. It attracts attention and leaves a lasting impression on the onlookers. If you are looking to buy customized rose gold bracelets online, HKS Jewellery has a collection of rose gold bracelets available at very affordable prices. They come in different sizes and designs and you have the liberty to personalise it for that special person of interest. The length of the chain and the design can also be customised to your taste. There is no better way to bring a smile on the faces of the beautiful people in your lives than to gift them bespoke rose gold bracelets from HKS Jewelry!
You see also check our collection here
Arabic Cuff Bracelet, Islamic Jewelry Ramadan Eid Gifts, Personalised Name Bracelet, Muslim Gift, Bismillah Personalized Jewelry for her
from

$26.00
Arabic Cuff Bracelet, Islamic Jewelry Ramadan Eid Gifts, Personalised Name Bracelet, Muslim Gift, Bismillah Personalized Jewelry for her
from

$26.00
Personalised Cuff Bracelet, Handmade Jewelry, Engraved bracelet, Bridesmaid Gifts Silver Bracelet, Bracelets for Women, Personalized
from

$23.00
From the blog
Islamic jewelry offered by HKS Jewellery, which features a range of handcrafted pieces that combine traditional craftsmanship with modern elegance. The collection includes necklaces, bracelets, rings, and earrings, each with its own unique design and Islamic symbol or calligraphy. The post also highlights the importance of Islamic jewelry as a way to showcase one's faith and cultural heritage, and suggests that they make great gifts for Eid or Ramadan.
Rose has always been a symbol of love and affection. Every woman shares a love for jewellery, and a Rose Flower pendant necklace would be an ideal gift for a woman, be it your mother, who has nurtured you with love and affection; your sister, who is your most trustworthy accomplice; your friend, an emotional support forever; or simply you, who is special in your way. These women deserve to be loved and cherished for always...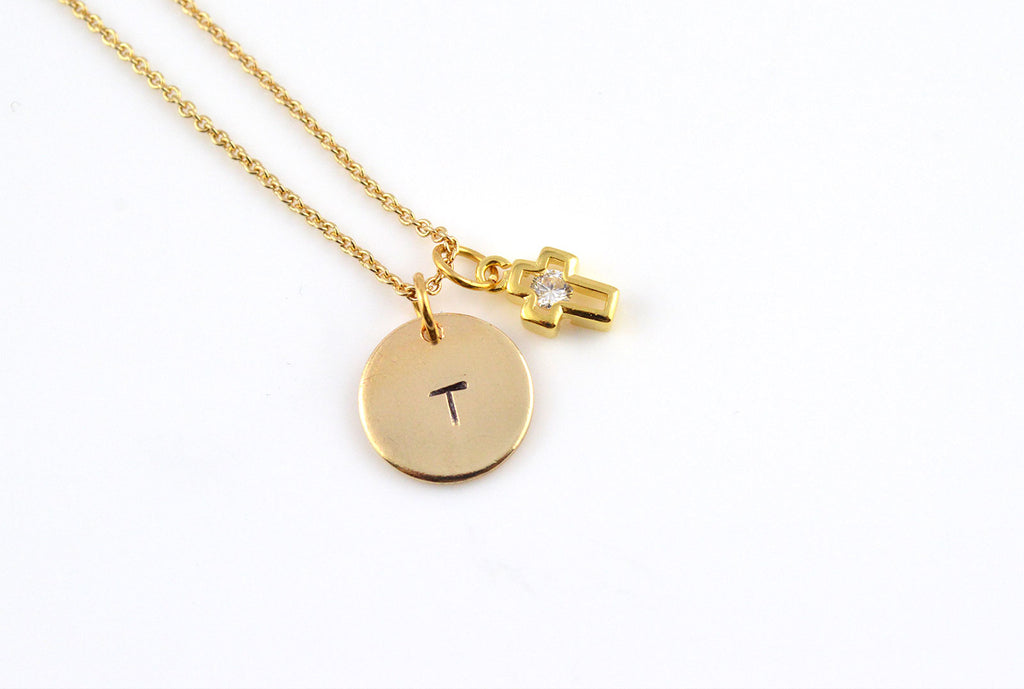 Christian Jewelry Personalized jewelry and gifts are the buzz these days. They are unique and thoughtful and have a memorable story behind them. They remind us of the happy moments and thus hold a special place in the wardrobe and are treasured forever. Recently trending is personalized Christian jewelry, which is inspirational and reinstates your faith in the good and helps you overcome any situation. The Christian jewelry is an elegant piece of art that...