Rose Gold Necklace
Gifts always brighten up the mood of anybody or everybody, especially women. They also symbolize love, warmth, and benevolence. And there is nothing more urgent than showing your gratitude to the women in your life, be it your mother, sister, aunt, or wife by gifting them something that is very personalized and hand-made. HKS Jewellery brings you a wide range of stunning Rose Gold Necklaces that can be customized. Rose itself is the epitome of love and beauty. Women, generally, receive a bouquet of flowers with beautiful and colorful roses in it, and they, of course, love it. HKS Rose Gold Necklace is a gift that is somewhat alike, yet unique. It becomes quite difficult for women, these days, to spare some time for themselves out of their busy daily schedules. Still, they manage to be a homemaker too and bestow their love on everybody. There's no denying that a mother's love is unconditional and cannot be returned back with any amount of words. All you can do is make her feel special, and let her know that how much you love and care for her.
With HKS Rose Gold Necklace, you can gift a personalised necklace with her name embedded on it. What could be more special than receiving a gift with the initials of the name inscribed on it, making it completely unique and personalized? Hand-made, personalized, and bespoke gifts never lose their charm and importance in a person's life. This beautiful piece comes with rose gold-plated brass pendants with elegant and dainty chains of the same color. They can be customised further according to your choice and the various options available. These pendants are intricately designed; they are quite delicate but extremely classy pieces. It is an ideal gift a woman can ever receive. Every woman loves to flaunt her pieces of jewelry, which they are proud of; the jewellery that makes them look incredibly adorable and redefine their personality. If you yourself are a woman, Rose Gold Necklace is the best gift you can give to yourself.
These jewelries are hand-made, crafted with a lot of love and warmth with beads, stones, and gems from all over the world. They are carefully designed, keeping in mind, the contemporary trend of the fashion industry. The customized pieces of necklaces also take into account the personality of the woman who would carry it. It also takes complete care of your comfort level. The stunning and amazing collection of these necklaces would fill you with positive energy and enthusiasm and joy. They add charisma to your personality so that you can walk out with invincible confidence and make the heads turn in the room. Be assured that anywhere you walk in, people won't be able to miss your gorgeous piece of bespoke Rose Gold Necklace. These elegant pieces of art will stay with you forever as a powerful souvenir. They may remind you of a thoughtful and memorable story behind them. They will make you smile and will definitely hold a special place in your wardrobe. 
HKS takes pride in unfolding its endless and timeless pieces of hand-made Rose Gold Necklaces. You can pick up your favorite from personalized tassel necklaces, the Howlite gemstone pendant hung on a dainty rose gold plated chain, the bird connector necklace, the sterling silver heart pendant, the flower necklace, the special birthday line, the wooden beaded colorful summer necklace, and the antique silver ox necklace. These classy and unique pieces will keep you coming back to us!
These beautiful pieces of Rose Gold Necklace can come to you at the comfort of your palms. Yes, they are just a click away, available on HKS online platform. You can be assured of fast and timely delivery of your product. It comes in an equally beautiful HKS brand box, which in itself is a pleasure to unbox. If it is a gift for someone special, the necklace can carry a wonderful message as suggested by the buyer. Along with the message, you pass on positivity, love, compassion, and hope. You can completely personalise your favorite Rose Gold Necklace and suggest designs that suit your personality the best, or you can mark your territory by gifting it to somebody who is really close to your heart.
Sorry, there are no products matching your search
From the blog
Islamic jewelry offered by HKS Jewellery, which features a range of handcrafted pieces that combine traditional craftsmanship with modern elegance. The collection includes necklaces, bracelets, rings, and earrings, each with its own unique design and Islamic symbol or calligraphy. The post also highlights the importance of Islamic jewelry as a way to showcase one's faith and cultural heritage, and suggests that they make great gifts for Eid or Ramadan.
Rose has always been a symbol of love and affection. Every woman shares a love for jewellery, and a Rose Flower pendant necklace would be an ideal gift for a woman, be it your mother, who has nurtured you with love and affection; your sister, who is your most trustworthy accomplice; your friend, an emotional support forever; or simply you, who is special in your way. These women deserve to be loved and cherished for always...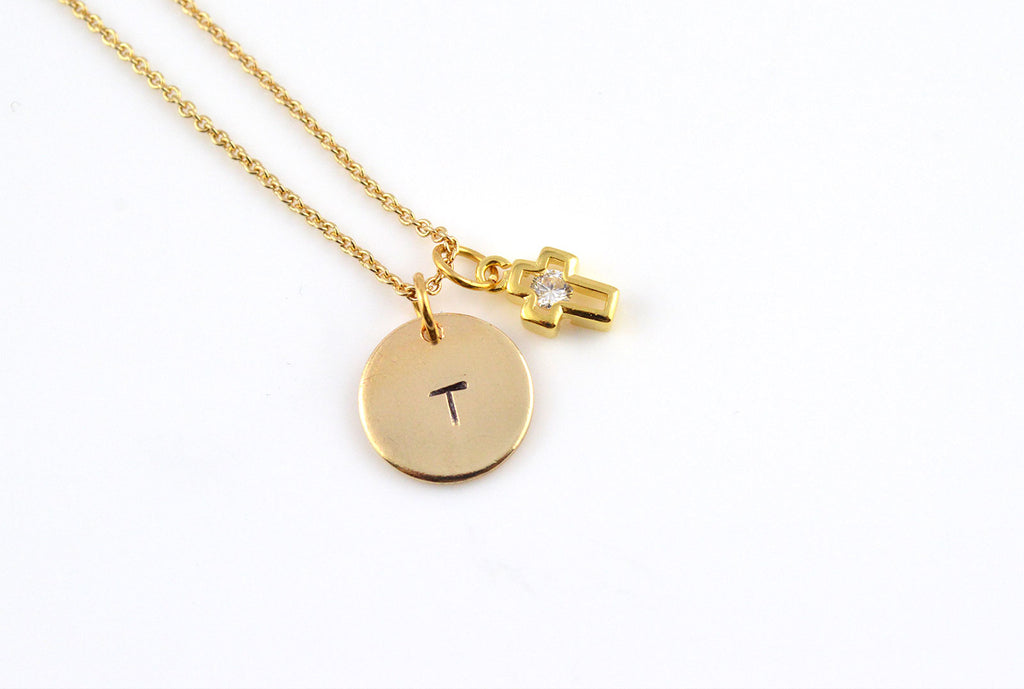 Christian Jewelry Personalized jewelry and gifts are the buzz these days. They are unique and thoughtful and have a memorable story behind them. They remind us of the happy moments and thus hold a special place in the wardrobe and are treasured forever. Recently trending is personalized Christian jewelry, which is inspirational and reinstates your faith in the good and helps you overcome any situation. The Christian jewelry is an elegant piece of art that...