Silver Bracelets
Silver is considered an auspicious metal in several parts of the world. People gift each other silver as a symbol of prosperity and wealth. Gifting someone silver jewellery means that they hold a significant position in your life. Apart from that, silver also has a multitude of health benefits. Silver has anti-bacterial properties and is known for fighting infections. It also prevents cold and flu and keeps other such diseases at bay. These are some of the reasons why silver is such a celebrated and precious metal. When silver gets turned into jewelry, there is nothing like it! Silver has a very stunning shine, and it goes with all kinds of attires, be it a festive, formal, or casual. People nowadays are starting to realise the various benefits of wearing silver jewellery and is, thus, in great demand.
HKS has a wide range of Silver Bracelets. For the people who have always had a soft spot for jewelleries, HKS Silver bracelets are something that they will admire and want to possess. One of the simplest silver jewelleries to buy, these bracelets are a much-underrated piece of jewellery but they bring about a huge change in the getup and attract the attention to a person's beautiful wrists. Silver bracelets look glamorous and they match with different colours which makes them a versatile jewelry. People make bracelets out of sterling silver, which is an alloy of 92.5 percent silver and 7.5 percent other metals such as copper and nickel, which makes it stronger, and less reactive when exposed to the oxygen in the atmosphere. This retains the sheen of the metal and increases the longevity of the bracelet.
You could get your personalized silver bracelets, which would be suave and sophisticated gift. Personalised gifts win the hearts of women as they are specially made for them. Your silver bracelet can be customized by adding charms that are individually hand stamped with their initials, making it a unique and well thought out gift. Women love it when someone goes that extra mile to make their gift bespoke and special.
HKS Jewellery has a collection of silver bracelets that are worth checking out. They are simple and elegant and are rhodium plated jewelry, making it more durable. HKS Jewellery believes in delivering the best quality gifts to people so that they are all rejoiced when they see them. They also give you the option of getting the gifts customised by choosing what kind of charm you want on the bracelet or what you want hand stamped on them. You can also choose the length of the chain of the bracelet and get it made to perfection. The silver bracelets come ready in gift bags, making it easy and convenient to gift. Silver bracelets are the perfect gift to give to someone you love and to express how happy you are to have them in your life. So, buy your loved ones a silver bracelet and see their faces light up with happiness.
Sorry, there are no products matching your search
From the blog
Islamic jewelry offered by HKS Jewellery, which features a range of handcrafted pieces that combine traditional craftsmanship with modern elegance. The collection includes necklaces, bracelets, rings, and earrings, each with its own unique design and Islamic symbol or calligraphy. The post also highlights the importance of Islamic jewelry as a way to showcase one's faith and cultural heritage, and suggests that they make great gifts for Eid or Ramadan.
Rose has always been a symbol of love and affection. Every woman shares a love for jewellery, and a Rose Flower pendant necklace would be an ideal gift for a woman, be it your mother, who has nurtured you with love and affection; your sister, who is your most trustworthy accomplice; your friend, an emotional support forever; or simply you, who is special in your way. These women deserve to be loved and cherished for always...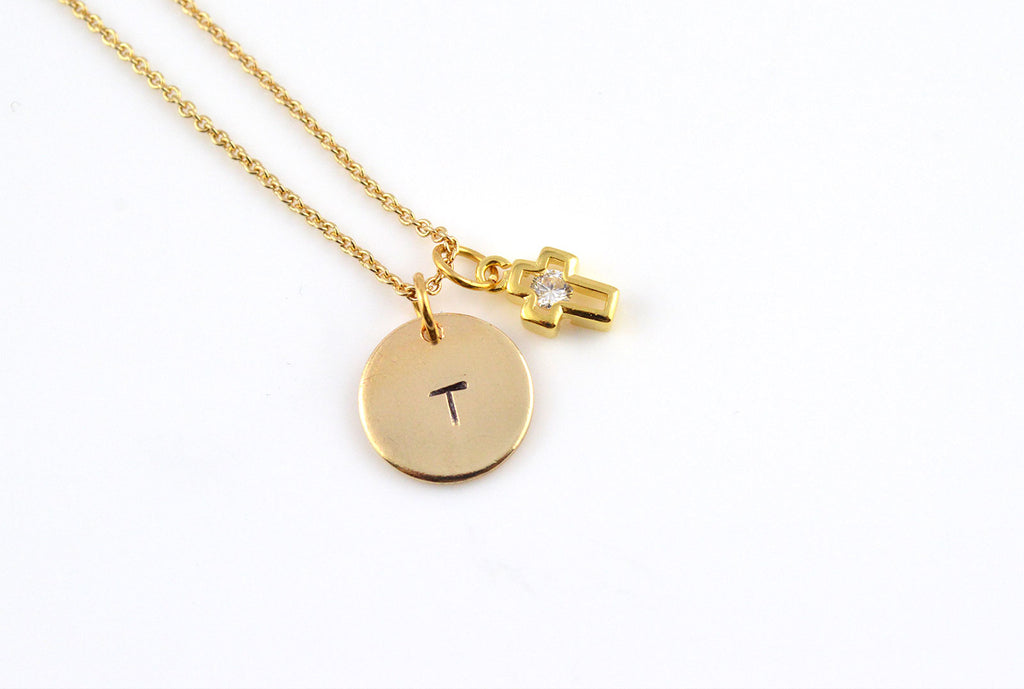 Christian Jewelry Personalized jewelry and gifts are the buzz these days. They are unique and thoughtful and have a memorable story behind them. They remind us of the happy moments and thus hold a special place in the wardrobe and are treasured forever. Recently trending is personalized Christian jewelry, which is inspirational and reinstates your faith in the good and helps you overcome any situation. The Christian jewelry is an elegant piece of art that...