Silver Necklace Jewellery
Silver is one of the most precious stones available in the market. It has the ability to get molded to any design or shape. With the booming fashion industry, artificial jewelry has gained importance over silver jewellery. However, the importance and value of silver necklace or jewelry still remain high. There are various types of silver necklace that can be carried with different outfits. Depending upon the type of outfit, you can easily pick a suitable silver necklace. A silver necklace can make even a casual look majestic.
Handmade Silver Necklace
Women like to wear a delicate silver necklace at their workplace for its simplicity. The shine that this necklace carries leaves a lasting impression wherever you go. It resembles the personality in many ways. It can help to leave a mark on your special occasions. Wearing it to parties or dinner dates can make the occasion more special. Let your date or special someone compliment you and your style when you carry this beautiful accessory. You can also wear it to enhance your style on regular working days or for a meeting. In short, the silver necklace can be you quick savior whenever you are in a need.
Handmade Silver Necklace Jewellery
Who doesn't love jewelry as gifts? If you are planning to gift someone you know and are confused about the options, a silver necklace can be the best option. HKS Jewellery has a wide range of hand-made and personalized necklaces. HKS's necklace comes in unique shapes and colors that can perfectly match your personality. A customised necklace can be offered as gifts to your family or friends to express the feeling of love and purity of your relationship. Gift the bespoke piece and let your relationships flourish with the valuable silver designs.
Handmade Silver Necklace Jewellery London
Why should men be left behind? Yes, silver jewelry does come for both – men and women. You can find a customized silver necklace for men too at HKS Jewellery. Men love wearing these auspicious pieces that make their style unique. Make him feel special with personalised and hand-made designs with a customized pendant. We all have something really special and some memories. Diverse shapes of the necklace pendants can be selected to best describe the personality of the wearer. The severity of the designs will allow to enhance his look and leave a lasting impression.
Each detail of HKS Jewellery defines serenity of the hand-made design. You can carry it with your favorite outfit and can flaunt it with confidence. The valuable silver necklace can enhance your look. It can be matched with almost every piece of outfit you possess. The unique combination of silver with leather makes it stand out from other pieces or brands. This fashion jewelry can be paired with your casual look to get an exceptional style. HKS Jewellery offers customised initials or you can engrave it on a tiny disc pendant to flaunt it with your necklace. Engrave your special dates, initials, names, place, or horoscope and make it a memory for the rest of your life.
We live an era which is considering minimalism for a living. Therefore, HKS Jewellery offers a wide range of minimalistic pendants. These delicately crafted beauties can give you a minimalistic approach or can be the best option for gifts. You can also show love towards your favourite animals with various minimalistic animal pendants: cute rabbit, fox, cat, dog, or horseshoe. Speaking about trends, a choker is an ultimate style icon. Get a silver choker crafted with colorful and bespoke beads or silver seed beads to give it a classy look. Walk your style with utter confidence with a wide range of hand-made chokers.
Silver jewelry studded with stones looks amazing. Lighten up your day by buying some personalised silver jewelry. It doesn't matter if you pamper yourself with some love by gifting it to yourself. There are times when one should love self unconditionally. To achieve this, gifts to self is crucial, isn't it? Consider hand-made designs by HKS Jewellery and craft your unique style. The bespoke designs will help you look stunning every day. The simple yet elegant designs will let you leave a lasting impression wherever you go.
Sorry, there are no products matching your search
From the blog
Islamic jewelry offered by HKS Jewellery, which features a range of handcrafted pieces that combine traditional craftsmanship with modern elegance. The collection includes necklaces, bracelets, rings, and earrings, each with its own unique design and Islamic symbol or calligraphy. The post also highlights the importance of Islamic jewelry as a way to showcase one's faith and cultural heritage, and suggests that they make great gifts for Eid or Ramadan.
Rose has always been a symbol of love and affection. Every woman shares a love for jewellery, and a Rose Flower pendant necklace would be an ideal gift for a woman, be it your mother, who has nurtured you with love and affection; your sister, who is your most trustworthy accomplice; your friend, an emotional support forever; or simply you, who is special in your way. These women deserve to be loved and cherished for always...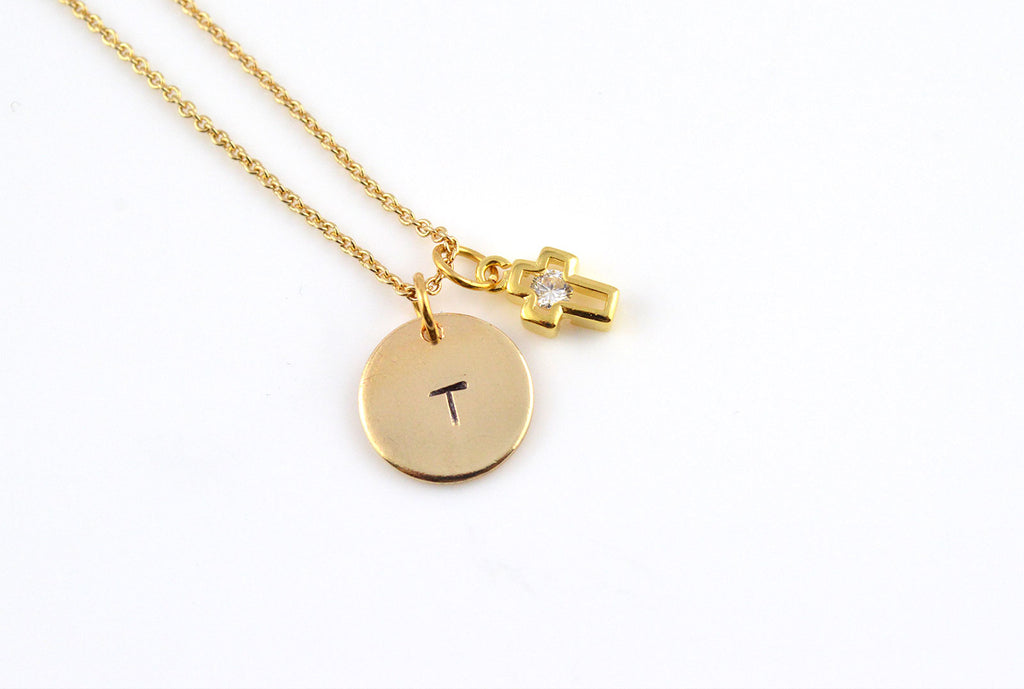 Christian Jewelry Personalized jewelry and gifts are the buzz these days. They are unique and thoughtful and have a memorable story behind them. They remind us of the happy moments and thus hold a special place in the wardrobe and are treasured forever. Recently trending is personalized Christian jewelry, which is inspirational and reinstates your faith in the good and helps you overcome any situation. The Christian jewelry is an elegant piece of art that...